Sharon Middendorf formed Motorbaby with bassist/producer Ron Mancuso (Beggars and Thieves) and drummer Lez Warner (The Cult) on NYC's Lower East Side in 1994. Earning comparisons to The Pretenders, U2, David Bowie, Madonna, and Sheryl Crow, Motorbaby was the most successful of several bands Sharon formed during her years modeling in New York.
Sharon got her first big break performing with ZZ Top at the first MTV Video Music Awards. There she caught the eye of producer Rick Rubin, who cast her as the star of the first Beastie Boys' video, "She's On It," as well as Cheap Trick's "Tonight It's You."
Motorbaby was signed to Rawkus Records in 1996 and released their self-titled debut CD on Mercury Records in 1998. During that time, Sharon created Ten Wings Music, an independent record label and music publishing company that has licensed music to various films and television shows like Baywatch and Dawson's Creek. Sharon has also appeared in various TV and films such as 13 going on 30, Sweet and Lowdown, Sex in the City, and Terror Firmer.
In 1999, Mancuso and Warner moved on to pursue other endeavors, and Sharon continued writing and recording. After working with producer Tony Visconti (David Bowie/T-Rex) and musician Kathy Valentine (The Go-Go's), Sharon released Rise on Ten Wings Music in 2001. Since then, Sharon has released a greatest hits CD and several singles on iTunes and CDBaby. Whether with music, modeling, or other entrepreneurial ventures, Sharon has proven that if you can dream it, you can be it.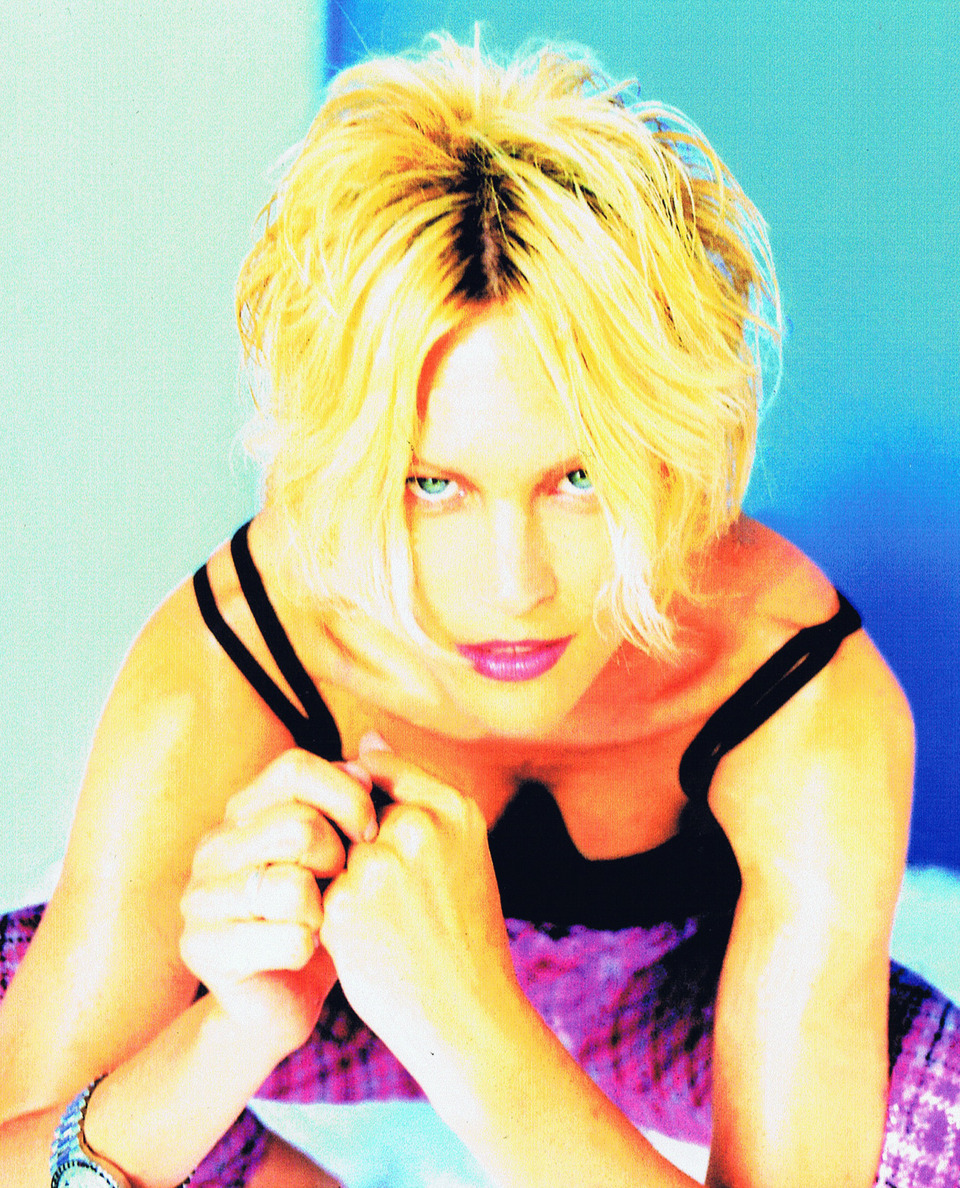 "Triple threats in rock'n'roll are as rare as three cherries spinning into a slot machine but when Middendorf cranked her band into high revs at Coney Island High they hit the jackpot. She sang good, looked good and strummed a mean electric guitar."

− New York Post - Dan Aquilante
"Rolling Stone held its first Boston NEW MUSIC NIGHT in January at the premier music venue, The Middle East where headliner Motorbaby rocked the revved-up Beantown crowd. Look for the new Motorbaby CD and future New Music Nights in New York City."

− Rolling Stone, On The Beat
"A powerful, melodic rock band, with an album of "hard-hitting, guitar-driven songs and ambient grooves, You're going to be hearing a lot more about Motorbaby."

− New York Post - Lisa Robinson
"This is an amazingly impressive debut! The material is diverse yet consistent and accessible yet adventurous. "Slam Train", a killer track, "Marlene" is eerily haunting, and "Keep On" a pop sensation.." and the good news is that there are 9 more tracks."

− The Music Paper
"Sharon Middendorf is immortalized forever in the book, "The Skills To Pay The Bills." the story of the Beastie Boys by Alan Light."

− The Skills to Pay the Bills - Alan Light
"Dawson's Creek picks up Motorbaby songs, "So High! for the "Like A Virgin" Episode and "Motorbaby" for the Psychic Friends. "

− Anonymous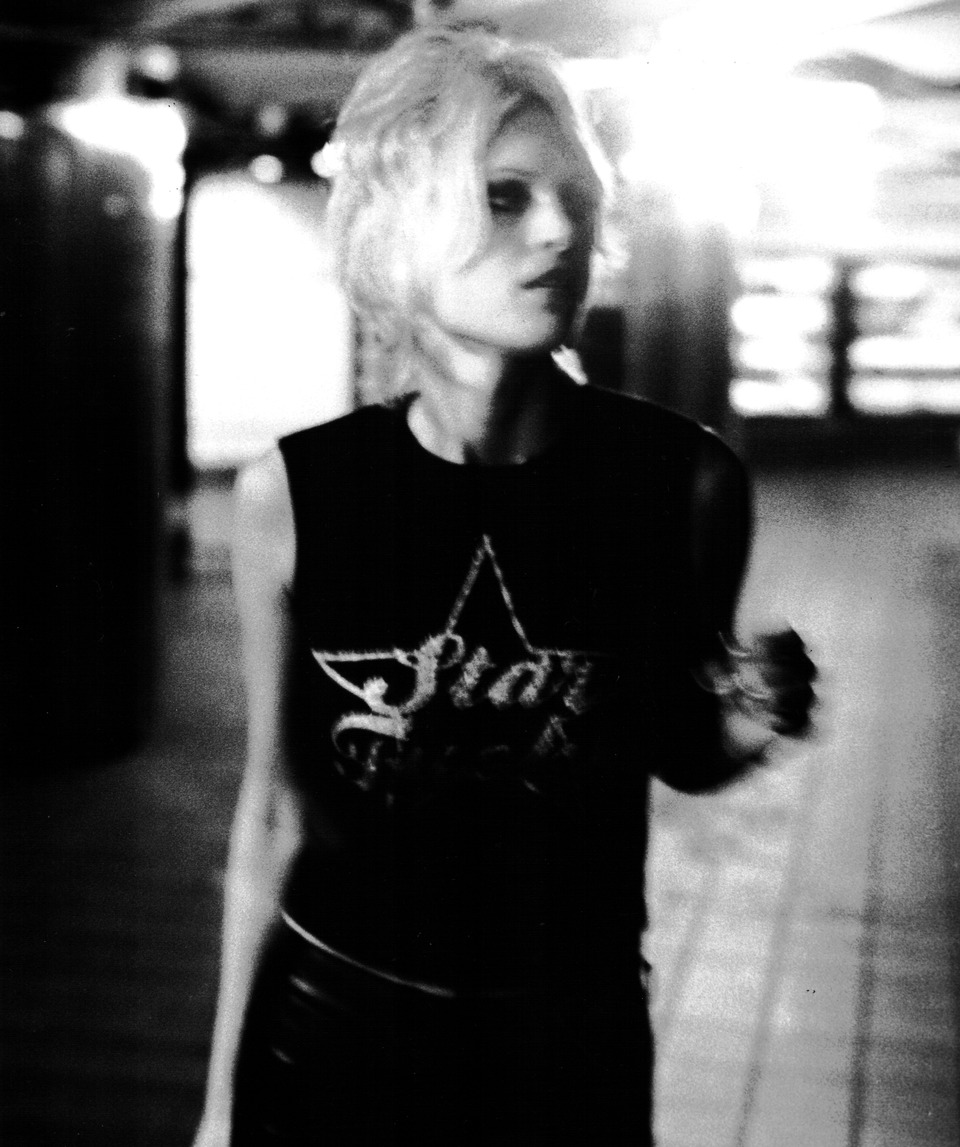 Please submit this form to get in touch. Look forward to hearing from you!
© 2016 MOTORBABY.  ALL RIGHTS RESERVED.